FREE ALL BEINGS
All beings have the right of sovereignty.

REBELS WITH A HEART
Snuggle with social taboos.
SKIN IS NATURAL
Normalize & free the body.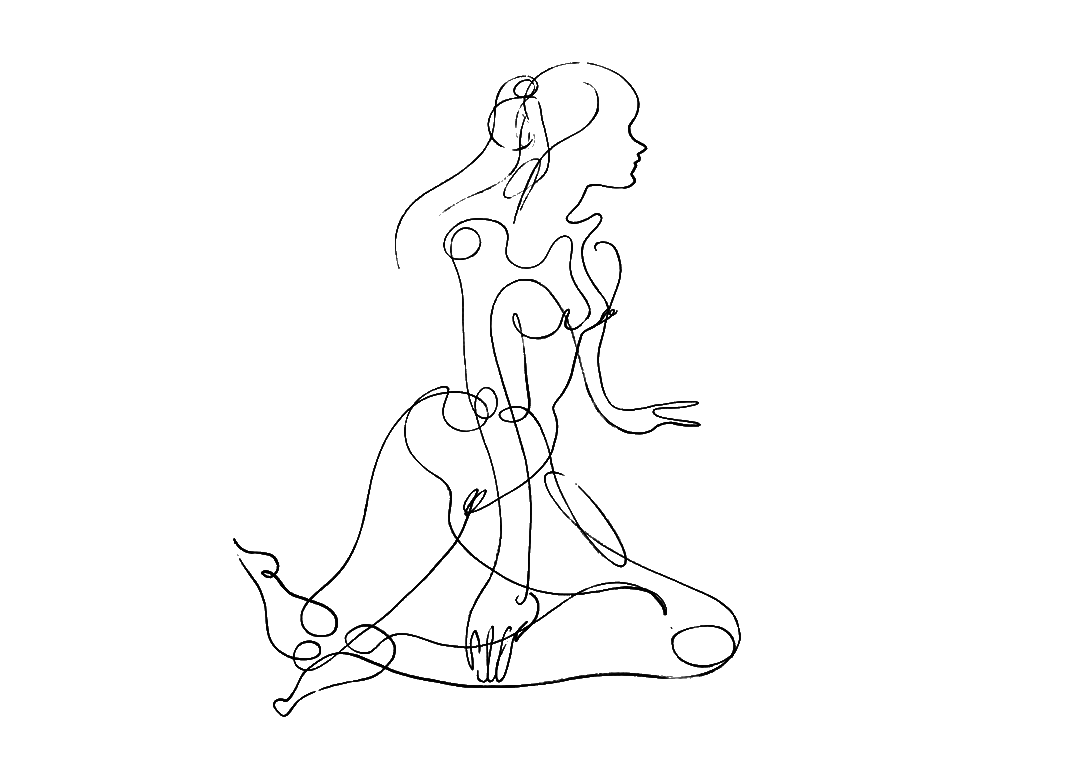 ART AS THE BRIDGE
Utilize art & beauty to activate and awaken.
INTERGENERATIONAL SUSTAINABILTY
Cultivate a deep relationship with earth for present and future.
OUR SPIRIT IS UNITY
We are one.




Illustrations by Loutje Hoekstra