ETHOS

Our ethos illuminates our philosophy and provides us with a moral compass. From this perspective we are guided to the projects we bring alive and artists we collaborate with.



FREE ALL BEINGS
We believe all beings have the right of sovereignty.

REBELS WITH A HEART
We snuggle with social taboos.
SKIN IS NATURAL
We aim to normalize & free the body.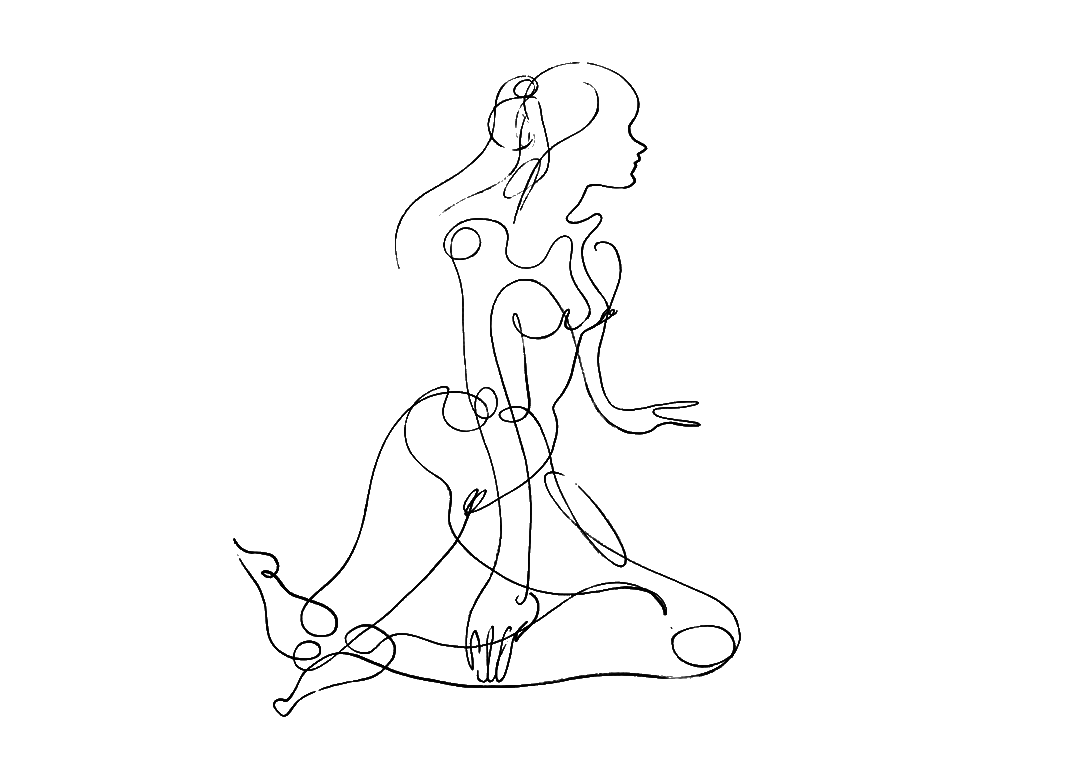 ART AS THE BRIDGE
We utilize art & beauty to activate and awaken.
INTERGENERATIONAL SUSTAINABILTY
We cultivate a deep relationship with earth for present and future.
OUR SPIRIT IS UNITY
We are one.




Illustrations by Loutje Hoekstra