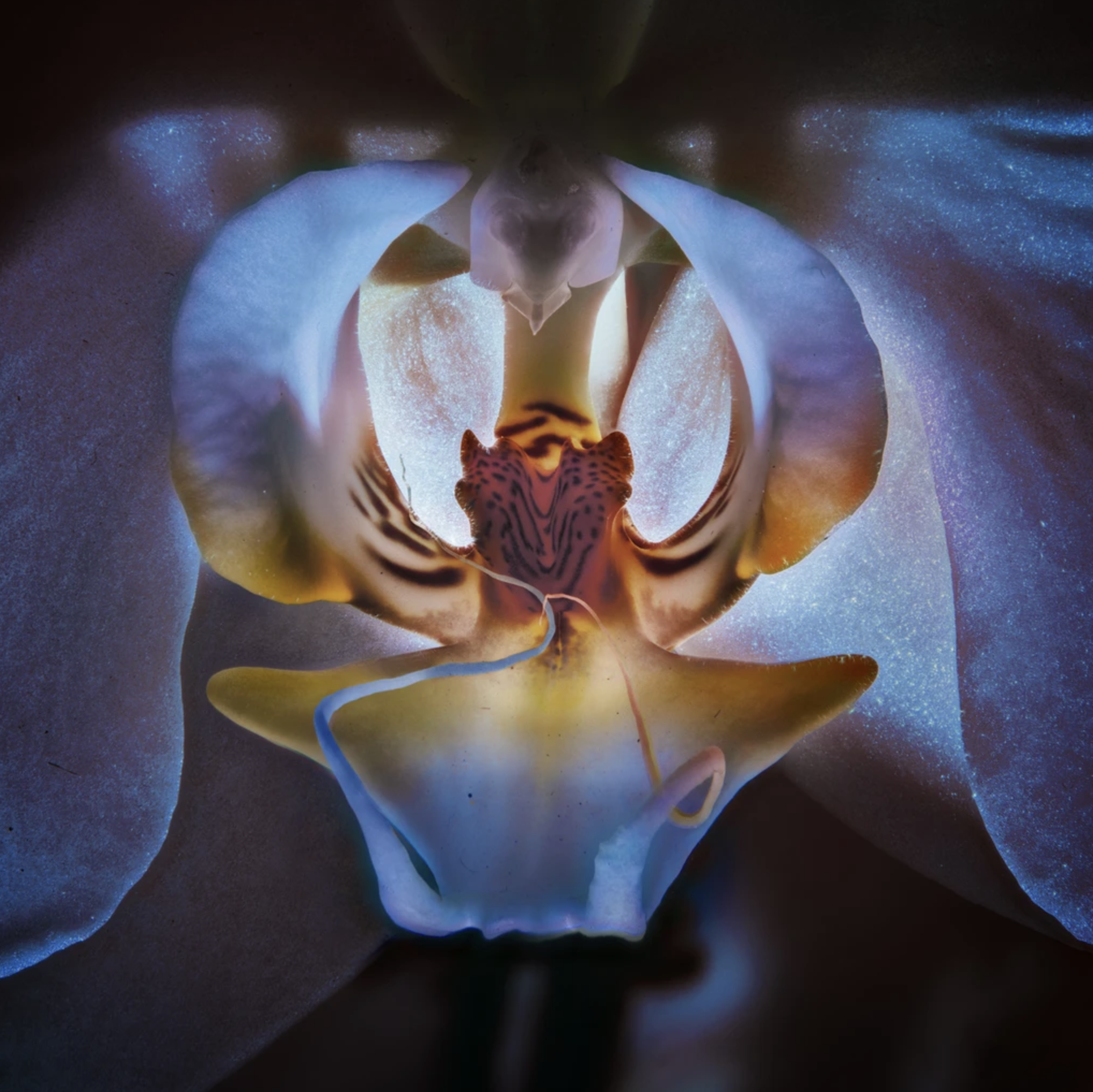 Ed Freeman was born and raised near Boston and majored in French and Russian at Oberlin College in Ohio. After college, he had a career as a performing musician, arranger and record producer. Highlights of his music career include working as a road manager on the 1966 Beatles' tour and arranging and producing Don McLean's iconic "American Pie."
Moving to California in 1977, he gravitated towards film scoring, computer music, consulting, teaching and finally, photography.
These days Freeman works primarily in the field of fine art imagry. His award-winning, computer-enhanced photographs have been featured in a dozen one-man museum shows and scores of photography magazines and books. In 2019, Playboy Magazine featured his art and commissioned an underwater shoot for their summer edition, their first fine art cover in over fifty years.
When he is not working, Freeman travels extensively (fifty countries and counting), plays piano, is fighting a losing battle to learn Mandarin Chinese and dreams of someday writing the Great American Symphony - whenever he gets some spare time. Don't hold your breath.
︎︎︎
www.edfreeman.com
︎ community