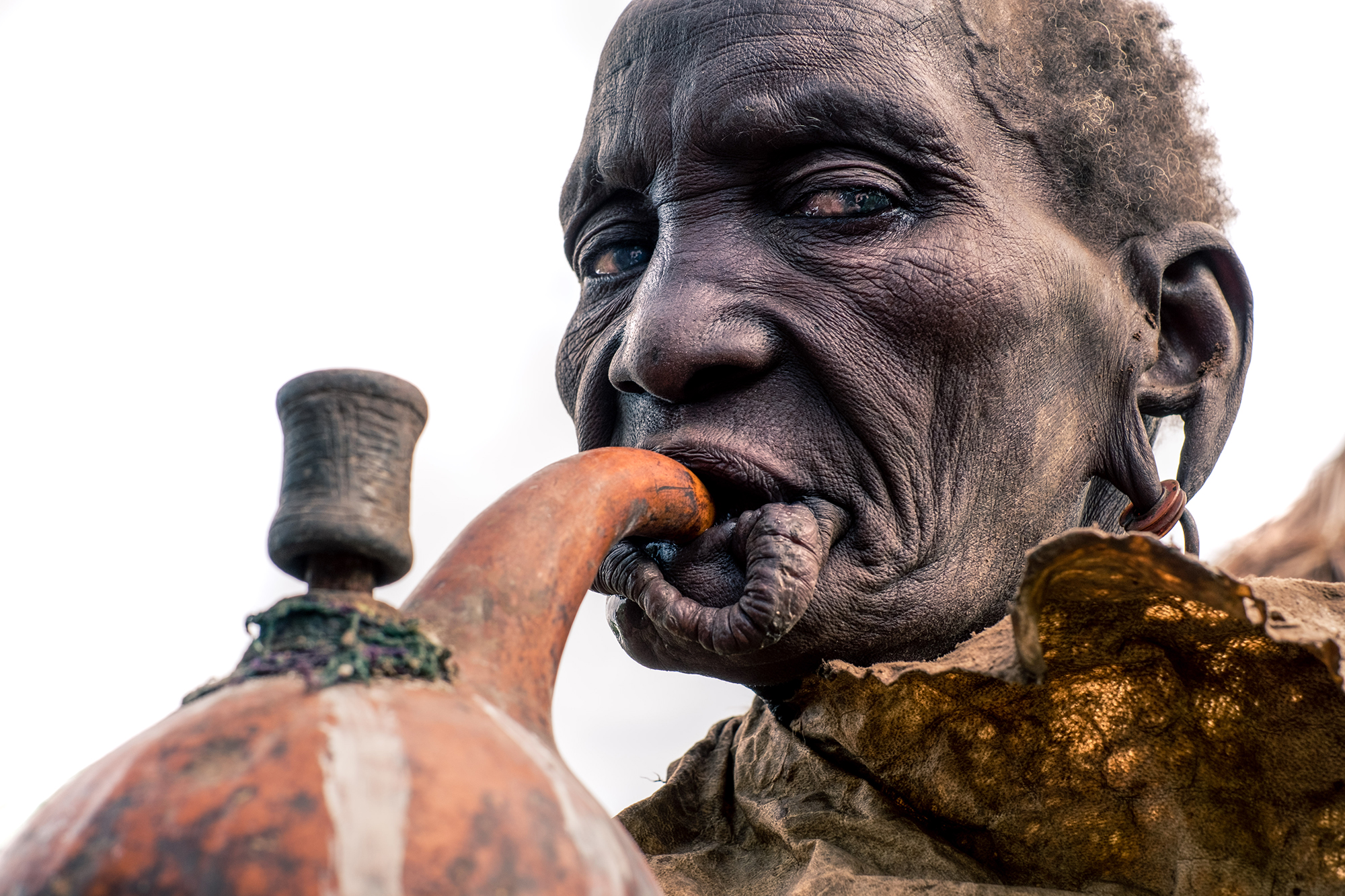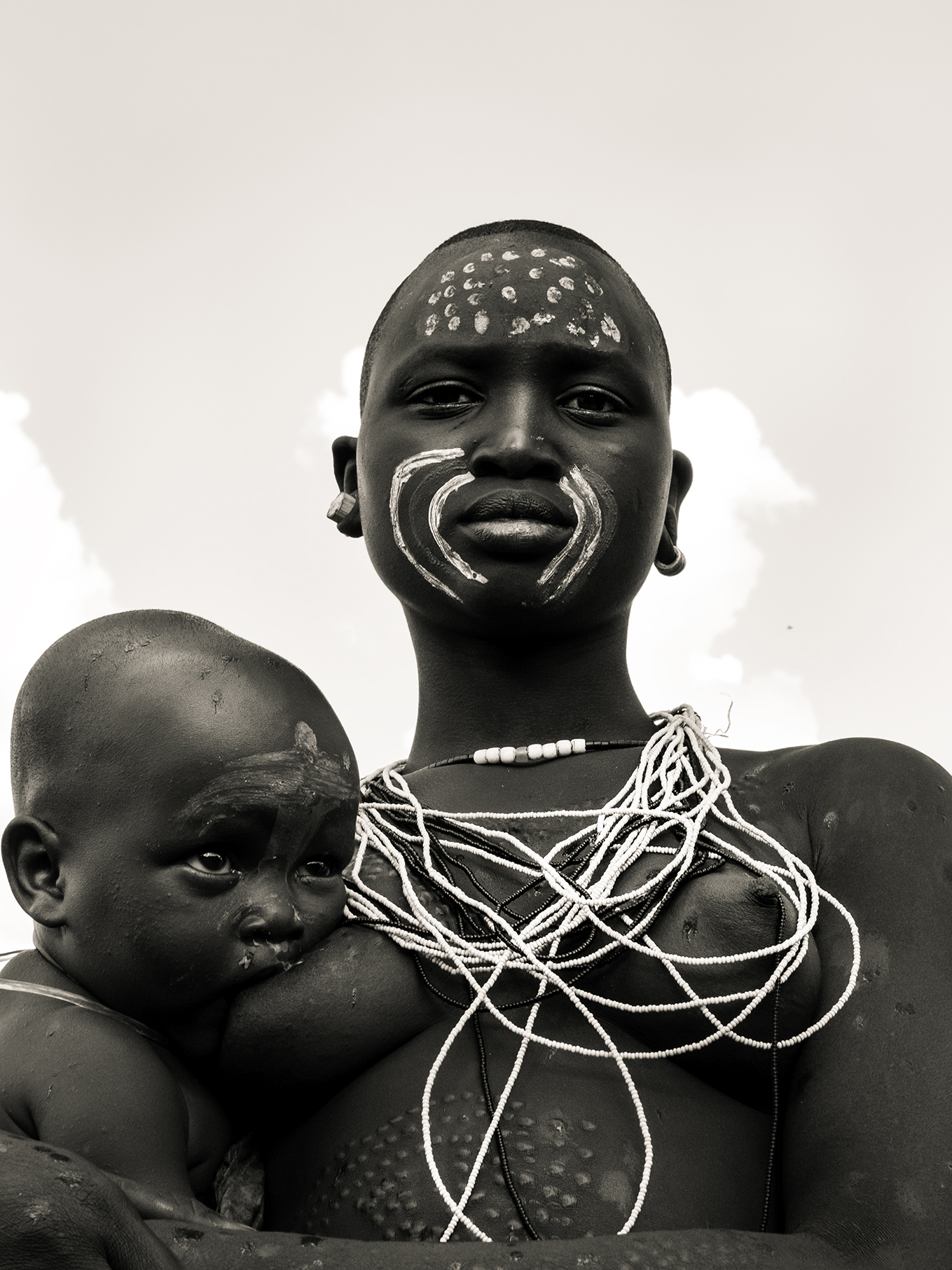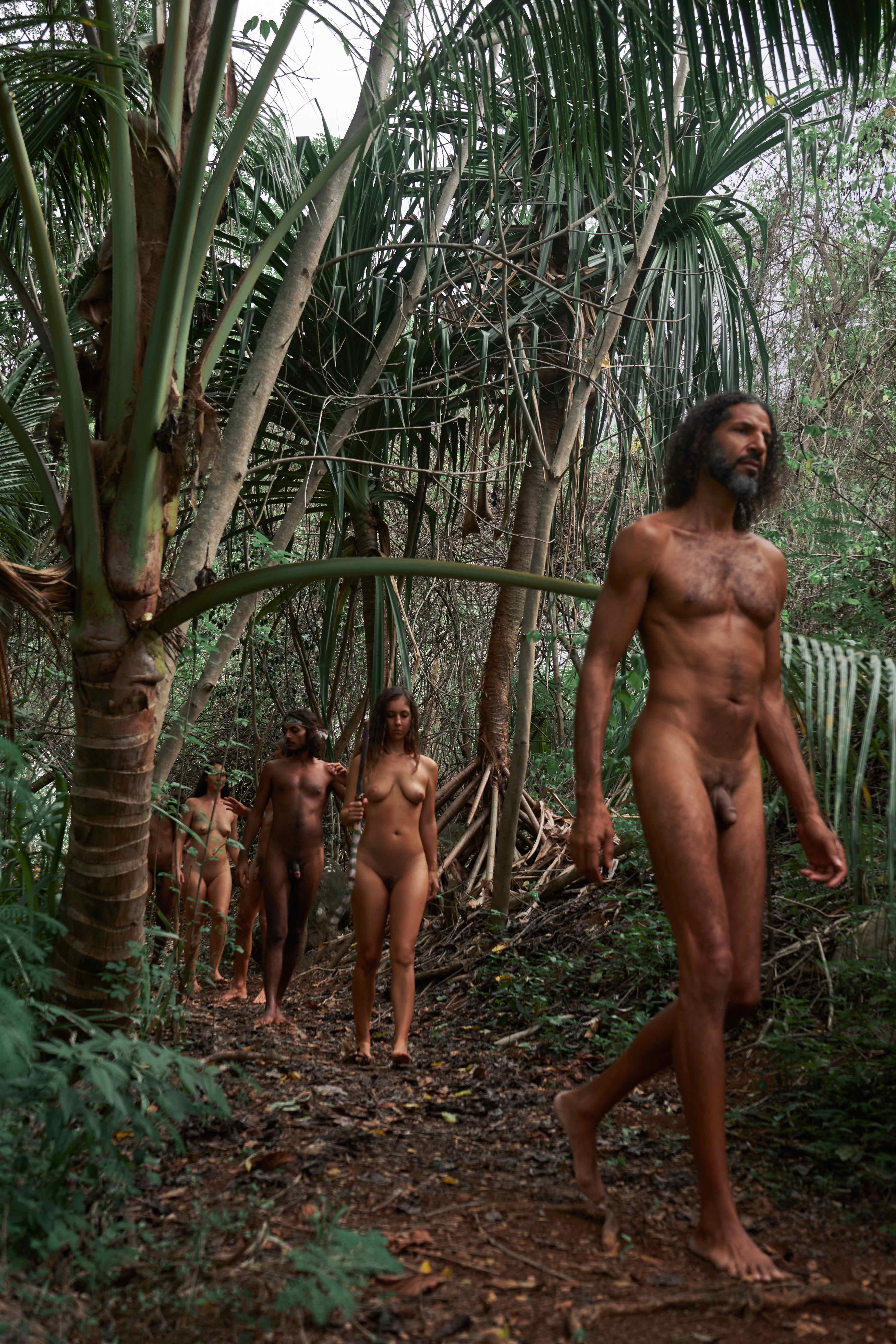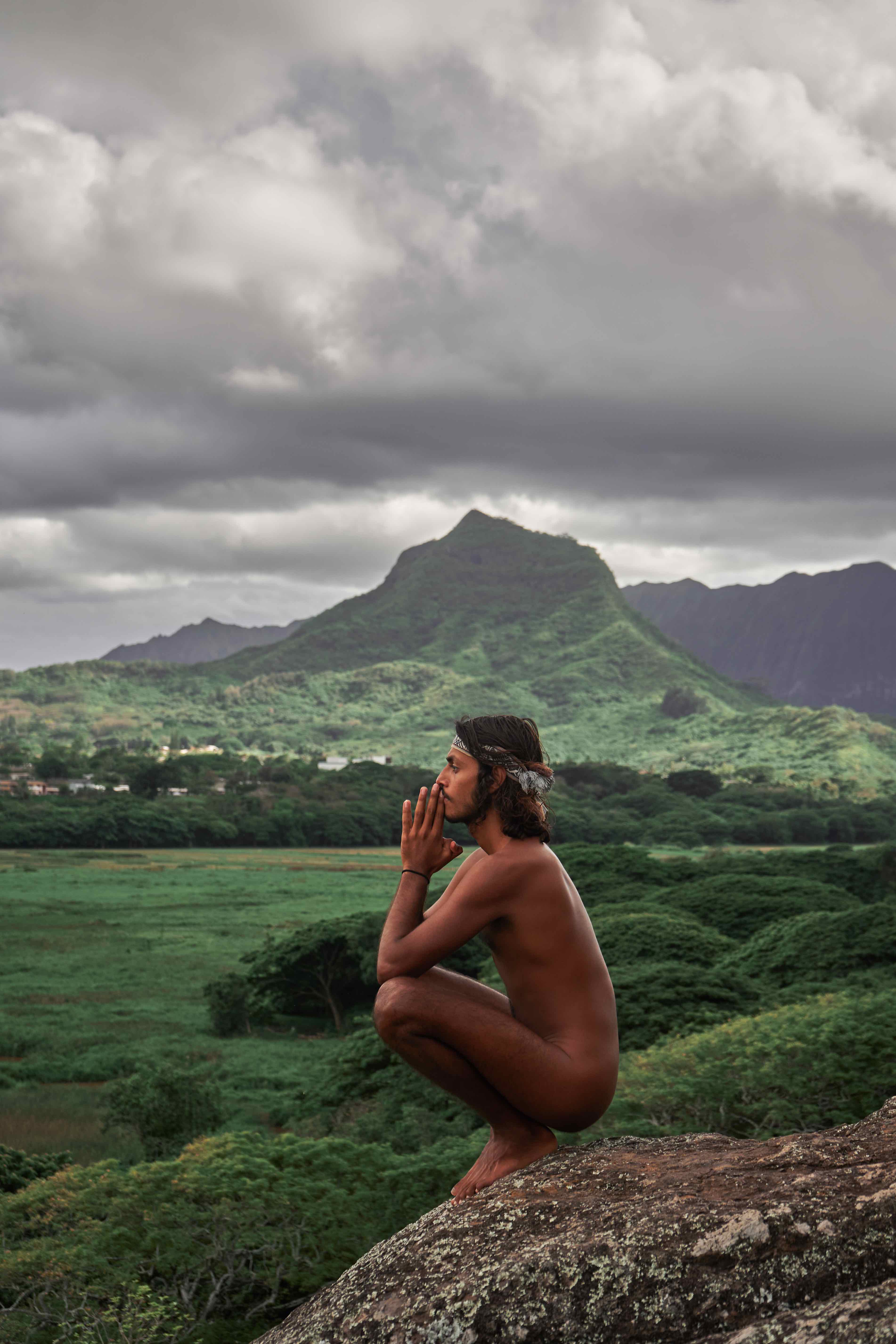 Marisa Papen, artist, activist, naturalist, photographer, writer & founder of Earth Family.
Marisa has an undying love for the earth and that's where her ferocious spirit finds the power to speak up for those without a voice, animals and humans alike.
Her activism in modeling and directing took her around the world several times. Willing to put both body and mind at risk for her vision of freedom and equality. Marisa aims to create a lasting impact by showing the undeniable beauty of this planet. Recently she decided to shift her focus more to writing, producing and establishing the foundation of Earth Family.
︎︎︎
www.marisapapen.com
︎︎︎
www.doublebeing.com
︎ community